Imagine a home that
restores well-being
Reducing the power of sound and improving the comfort of your home can change the way you sleep, communicate, and live.
Homeowners
Reduce sound power by 60%¹ and bring more peace, quiet and comfort to your life.
That's me
Contractors
Use the first all-in-one cellulose insulation product that can be loose-filled or spray-applied.
That's me
Builders & Architects
Build quiet, comfortable, safe homes that promote well-being and give you a competitive edge.
That's me
Greenfiber® is leading a revolution, a movement to bring peace and comfort back to our most private spaces, to promote well-being and to provide the one thing in this noisy, busy, bustling world we are all struggling to find: Sanctuary.
Products

We've refined our offering to make it quick and easy to find the exact cellulose insulation products you're look for.

Support

You'll find all the information you need to get the most from Greenfiber right here. 

Insulation Calculator

Here's an easy way to find out how many bags you'll need to get the job done.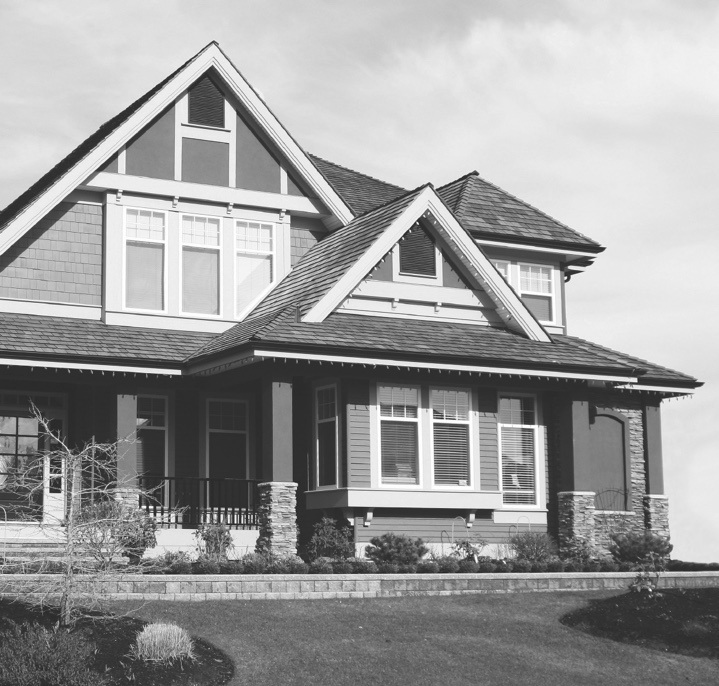 SANCTUARY®.
A SIMPLE SOLUTION FOR EVERY HOME.
After years of dedicated research and development, we're proud to offer the first all-in-one cellulose insulation that can be loose-filled, dense-packed or spray-applied. Sanctuary by Greenfiber is suitable for all climates and conditions, makes project planning easier, and breaks up easily for optimized coverage. Whether you need attic insulation or install it in ceilings, walls or floors, it dramatically affects any home and, better yet, the people who live there.
Learn more about Sanctuary