Here's the bottom line: Greenfiber cellulose insulation outperforms other insulations, keeping homes cooler in the summer and warmer in the winter. Plus, it's better for you and the environment. The good news is, green goes with everything.
The right stuff.

From home attics to agricultural buildings, we've got just what you need.

Plenty of support.

Check out our videos, step-by-step instructions, documents and more.

Insulation Calculator

See how many bags you'll need. We promise it's not brain surgery.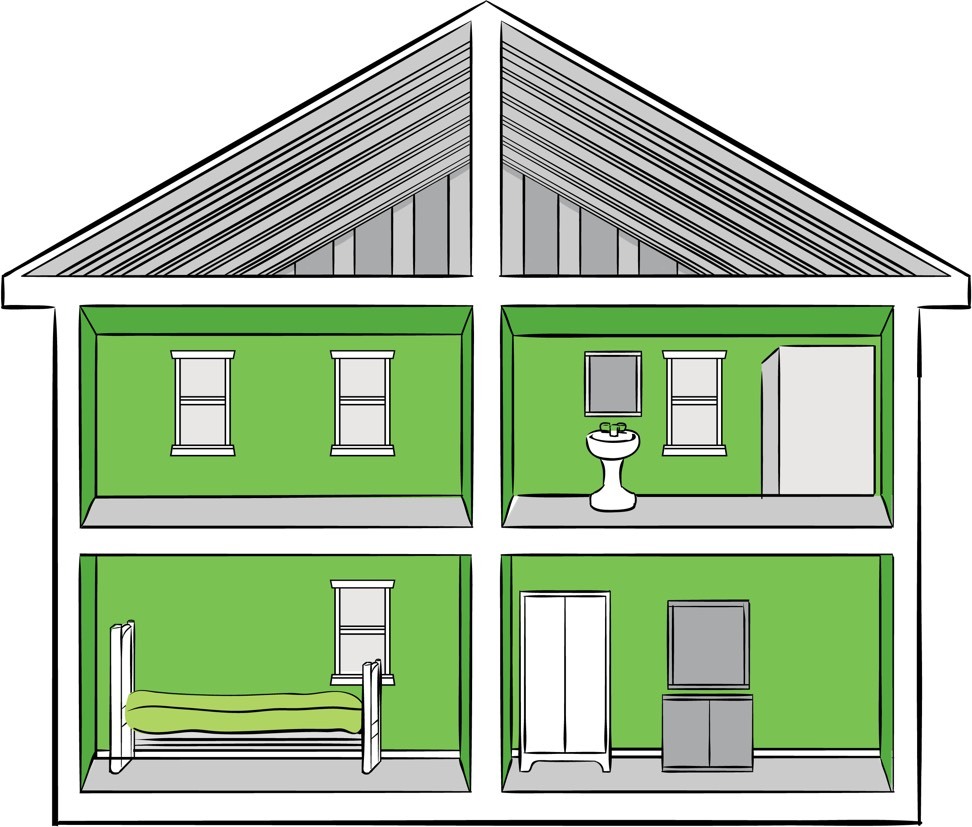 If walls could talk, they'd recommend Greenfiber.
Across the US and Canada (and it gets really cold there, eh), we're the full-proof, energy-saving, smart insulation choice. We're also the leader in cellulose insulation, making it easily available for use in attics, walls and floors throughout the home.
Get the big picture
Explore your options