BUILD WELLNESS INTO WALLS,
CEILINGS AND FLOORS
Insulation can do much more than regulate temperature. With Greenfiber®, now you can offer your clients and customers Sanctuary® Homes.
We're excited to offer you a new way to elevate your customers' home experience, to differentiate yourself from the competition and to build homes that promote happiness and well-being: Sanctuary Homes by Greenfiber.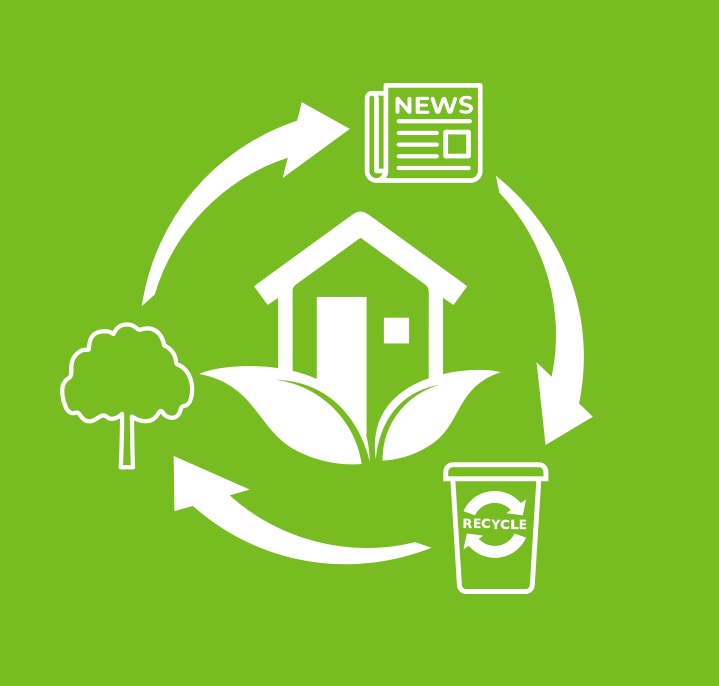 GREENFIBER SUSTAINABILITY
Whether for LEED, the National Green Building Standard or other types of guidelines and standards, our products have a broad set of characteristics to assist in meeting the demand for higher-performing insulating products and assemblies. When applied properly, Greenfiber's fiber insulation products will contribute materially toward earning points in a LEED certification for LEED Green Building Design and Construction Rating System (BD + C) and LEED for Homes Rating System. Follow this link to read a detailed report about Greenfiber insulation products and LEED projects and a case study of Greenfiber insulation in a LEED Gold Certified Building. Or click below if you'd like to review Greenfiber's insulation contribution points.
Learn more

UL Certifications
| Product Designation | Applicable Fire-Resistive Design(s) |
| --- | --- |
| FRM (Fire-Rated Material) | U370, U377 |
| SANCTUARY, INS735, INS 745, INS770LD | G524, L521, L528, L546, L576, L582, M509, M512, P522, U023, U032, U036, U040, U053, U305, U309, U311, U317, U321, U326, U330, U331, U333, U338, U339, U340, U341, U342, U344, U354, U355, U356, U398, U403, U411, U412, U420, U425, U426, U428, U429, U434, U435, U436, U438, U440, U460, U462, U463, U465, U466, U467, U469, U470, U471, U477, U478, U495, U498, U499, U528, U622, U646, U647, U648, U651, V302, V303, V401, V410, V414, V416, V421, V455, V472, V481, V493, V495, W405, W419 |
| INS510LD | P522, U032, U036, U305, U309, U311, U317, U321, U326, U330, U331, U333, U338, U339, U340, U341, U342, U344, U354, U355, U356, U398, U528, V302, V303 |