Our sales reps are always ready to help. Just say what you need and consider it done.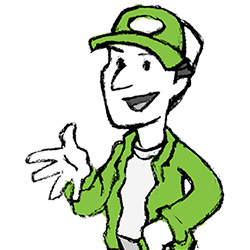 Simon Trujillo
Alabama, Florida, Georgia, Mississippi, North Carolina, South Carolina, Tennessee
915-491-1963
[email protected]
A note from Simon
I started my journey with Greenfiber as a technical consult learning about the broad spectrum of cellulose insulation benefits, ranging from fire suppression to structural design.  I currently specialize in supporting insulation contractors with their technical needs, as well as working with distributors and buy groups to grow their businesses.  I'm inspired by Greenfiber's commitment to offering an environmentally responsible insulation that makes homes feel like sanctuaries while supporting the well-being of homeowners.  I look forward to working with you and helping your business thrive.
Get in Touch